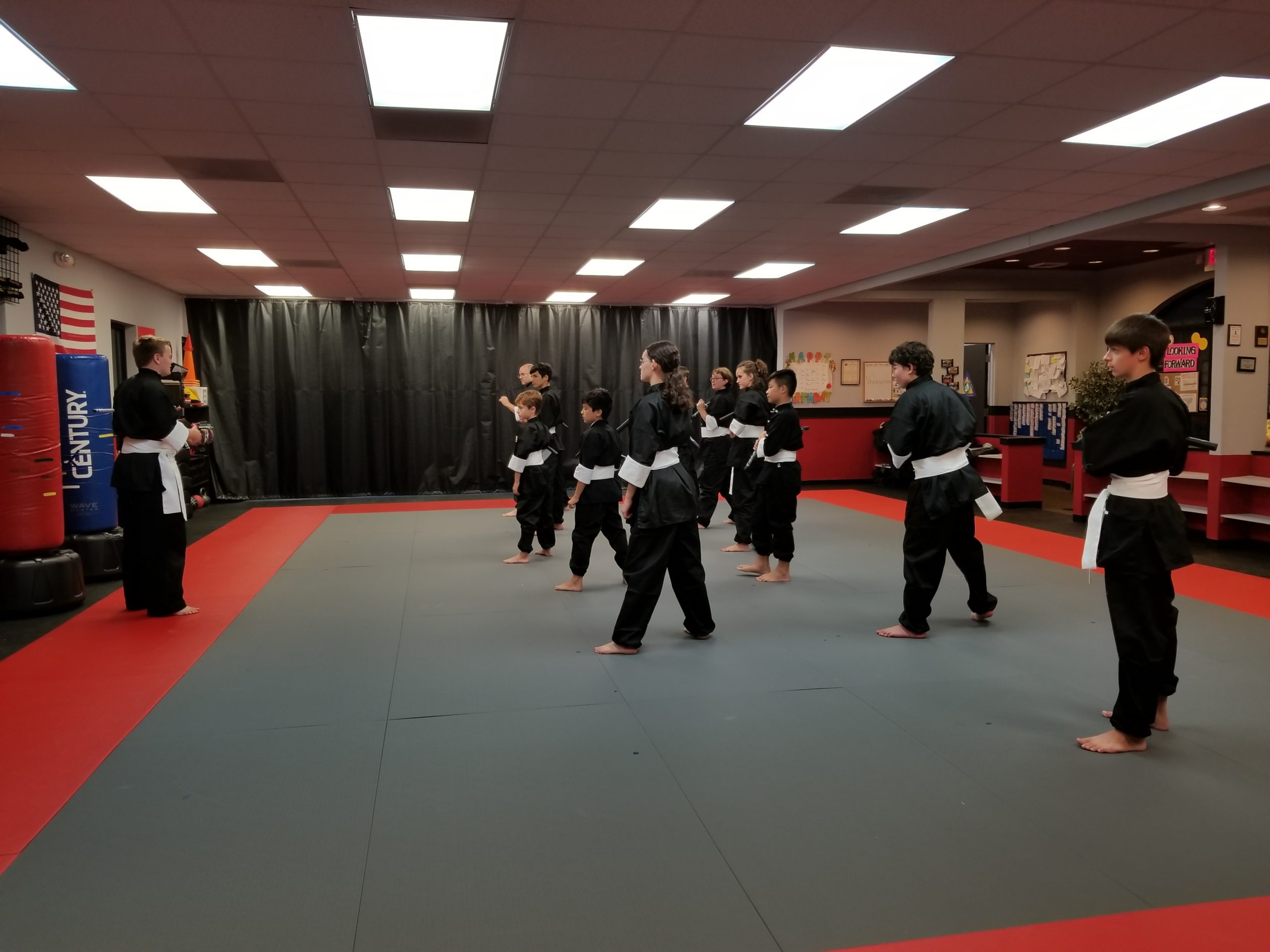 By opting into the web form above you are providing consent for Karate Charlotte to send you periodic text messages. Standard rates may apply. You can reply HELP at anytime or learn more. You may opt-out anytime by replying STOP.
Loved this place so much for my son that I started taking classes too!
Stephanie Fortin McCaskill
Fantastic school! A perfectly balanced focus on skills, fitness and, importantly, character. Very family friendly. For us, a father-daughter activity that can't be beat!
Greg Faucette
Karate Charlotte is one of the best things to happen to my family. My daughter has grown so much more confident in herself. We consider all of the staff family; they have always been friendly and supportive. My husband joined almost a year after or daughter (both are in Taekwondo) and now I've signed up for BJJ. If we're not home, we're probably here and having a ball getting fit.
Anna Johnson
Karate Charlotte is nothing short of genius...the instructors are so skilled at creating a positive foundation that each student can carry anywhere in life! They treat each student with importance and care to guide them to every new goal. My boys look forward to class and the values at Karate Charlotte go hand in hand with our family. Thank you Karate Charlotte!!
Meredith Smith Jamison
Contact Us
To Learn More
Learn more about our programs and secure your spot to get started today!
Get Started Today