Word of the Week:
ATTITUDE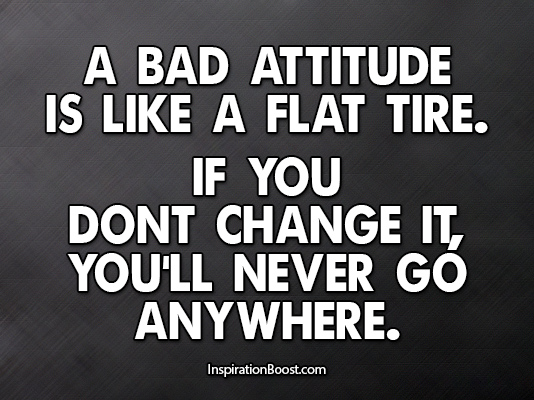 Did you know that your attitude is present in everything you do? The way that you feel about doing something is how your attitude shows through. So, whether you are at karate class or at home doing chores or doing school work your attitude is the most important thing you can control. What do you think a good attitude looks like?
"Having a good attitude means that no matter where you are or what you are doing you remember to stay positive" - Mr. Cousar
So, when you are tempted to be mad or sad or grumpy remember you have the power to change your attitude and find a reason to be happy or smile. Bring in a note this week about how you were in a situation that was difficult, but you continued to have a positive attitude, and receive an extra

stripe!